London Taxi Marshals Booking Service
Tel: +44(0)203 00 44 953    Email: mike@londontaximarshals.com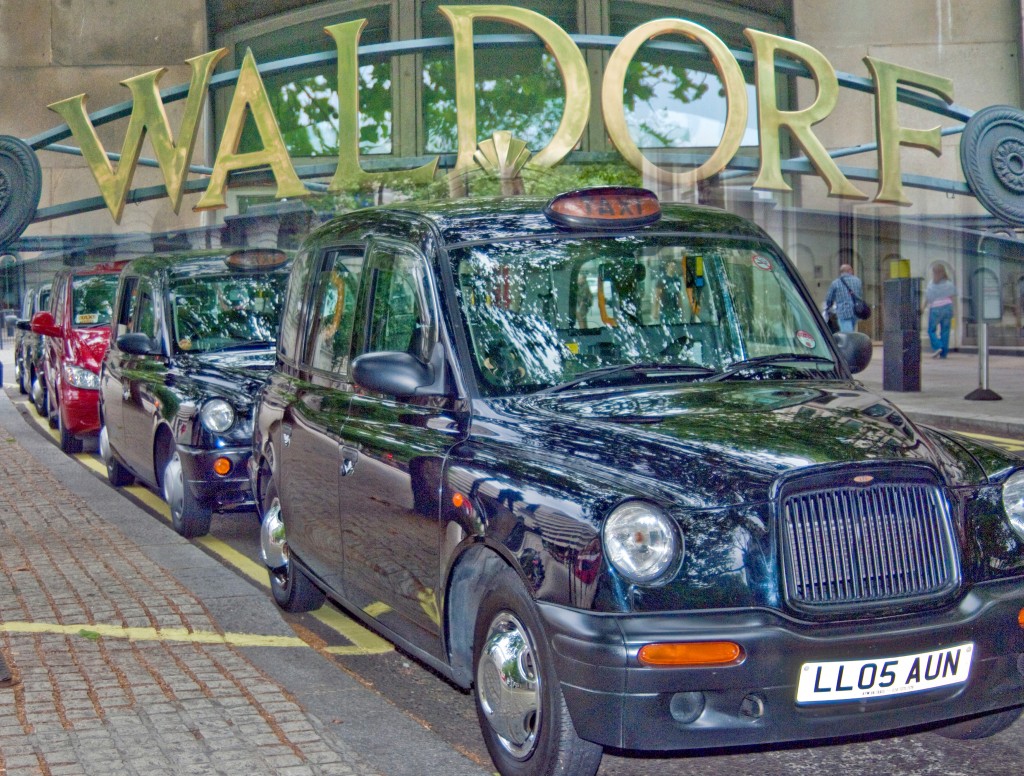 Click to Book or for a Quotation

If you are running a London event, our Taxi Marshal Service can help get your guests home safely and efficiently and provide a secure waiting environment.
Prices
£95 per Marshal, per hour
Minimum booking of 2 x Taxi Marshals for 2 x hours each
No administration fees, credit card fees, or taxes will be added to the price
Portfolio of Our Work
Please visit our Portfolio & Customer Reviews page to see the companies we have worked with and their reviews of our service.
Need More Information?
Visit our FAQ page
Visit our How to Book page
Send us a message via our Contact page
Email us at mike@londontaximarshals.com
Or phone us on Tel: +44 (0)203 00 44 953
We are also a full-service Licensed London Black Taxi Service
www.londonblacktaxis.net